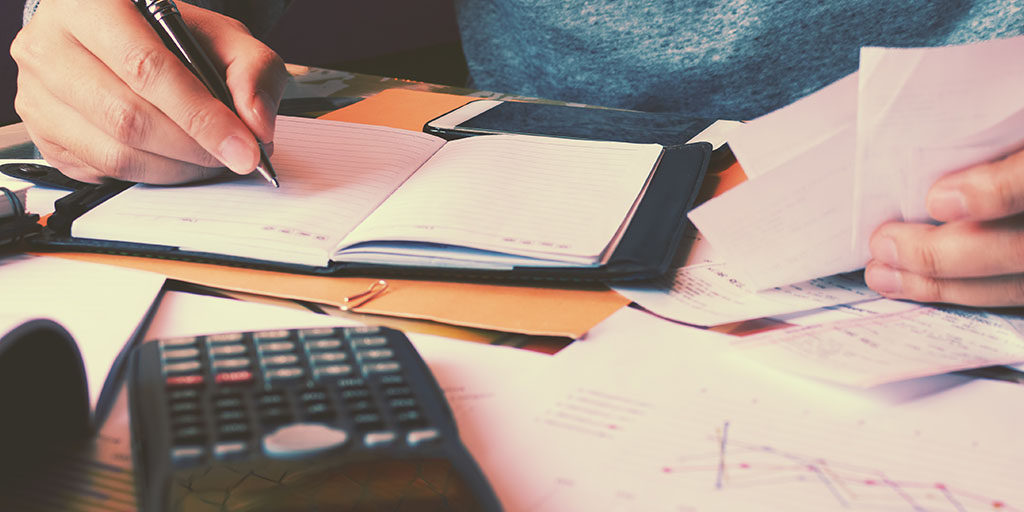 ADVICE |

What about Insurance in Superannuation
At the end of the day, it's really up to you how you budget for insurance cover - as a standalone policy or through your super fund. But what is worth doing is working out how much cover you need, obtaining some quotes and then comparing this with your current policy - whether it's standalone or through super.
Bearing in mind that 'one size fits all' rarely delivers an appropriate insurance solution, how likely is it that a default life or TPD policy through super is a good match for your needs? An appropriate level of cover and fitting within your budget, can give you peace of mind and you understand all of its conditions?  If you are unsure what your policy wording actually means let us walk you through the terms and conditions so that you have a clear understanding.
By paying for insurance cover from super savings you're not taking money out of your household budget. On the other hand, the premiums reduce your super balance, and you pay the price by having less money earning compounding returns for your retirement. Insurance out of super doesn't mean you're getting something for nothing, it just doesn't impact your cash flow immediately.