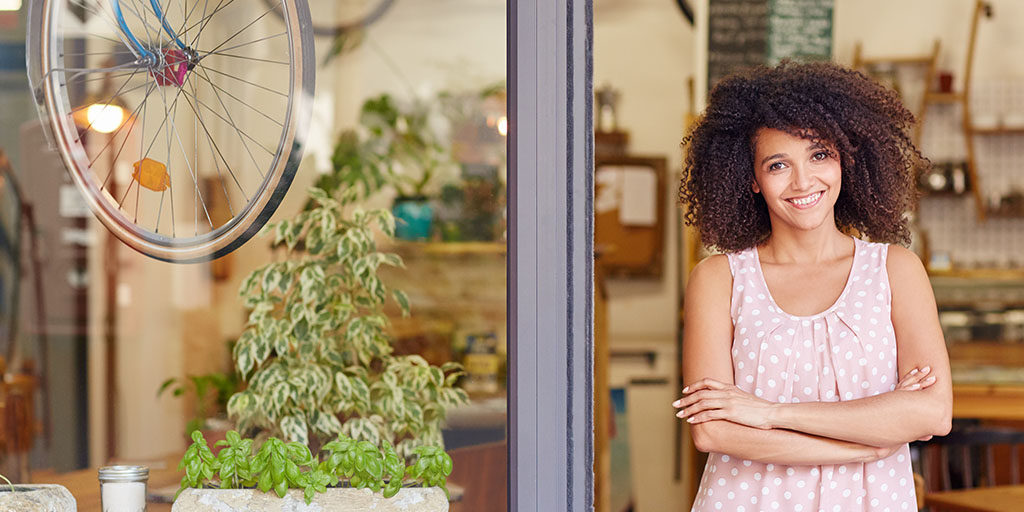 ADVICE |

Safeguard your business
As a business owner you want to safeguard your business.  Business expenses cover enables you to keep paying business expenses and fixed overheads when you can't work.  This includes rent, insurances, leases and utilities thus ensuring you have a business to return to.
If you were unable to work in the business, what effect would that have in the short and long term?  Many business owners insure their business assets but forget about the most important one - you!  'Key Man' insurance cover proceeds can be used to offset against loss of revenue, repayments of debts outstanding or additional costs of recruitment and retraining of a person to enable the business to keep operating.
Speak to us today to find out more.